I could not contain my excitement the night before my trip to Western Visayas, its always been a dream of mine to visit this part of the Philippines. Why? Its because I have heard so many things about it especially their culture, history and the people. We all love the sweetness of Ilonggos and their famous churches. Actually, I slept at 3AM during the day of my flight. But this trip wouldn't be possible if again were not for Cebu Pacific, the ticket is absolutely free, no taxes and charges just Zero. My friends couldn't believe it but its really true. I hope there's another promo like this, now its time to fly.
When I arrived in Davao International Airport, the gate bound for Iloilo was already closed. I am 10 minutes late before the plane will depart. Good thing Cebu Pacific is not so strict on this. This happened to me also when I visited Cebu last November 20. The adrenalin rushed when the airport paging already called for immediate boarding while I am still at the hall lining for the the terminal fee. It was like an amazing race experience, I had to run all the way to the 2nd xray machine and the tarmac. I wonder why Cebu Pacific isn't using the aerobridges anymore on some selected flights. Anyway, it was thrilling to know that I could be left behind by the plane. All the planning will be the disaster. Although we are few minutes delayed, nobody can stop me from visiting Iloilo.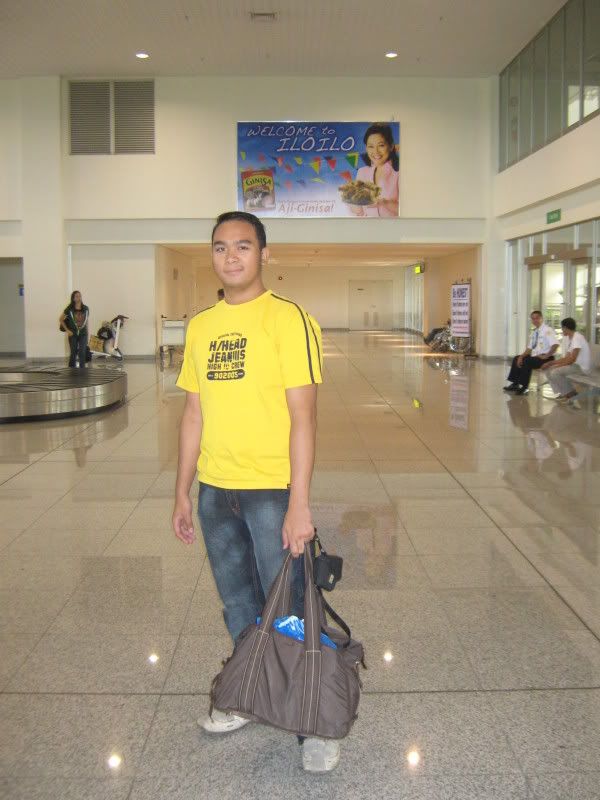 Iloilo Airport impressed me alot. It was well maintained, the floors are really shiny. You can really say that Iloilo politicians are not corrupt coz they were able to build this airport.
This is the face of the Iloilo Airport. For me, this is the 2nd best airport behind from Davao International Airport outside of Metro Manila.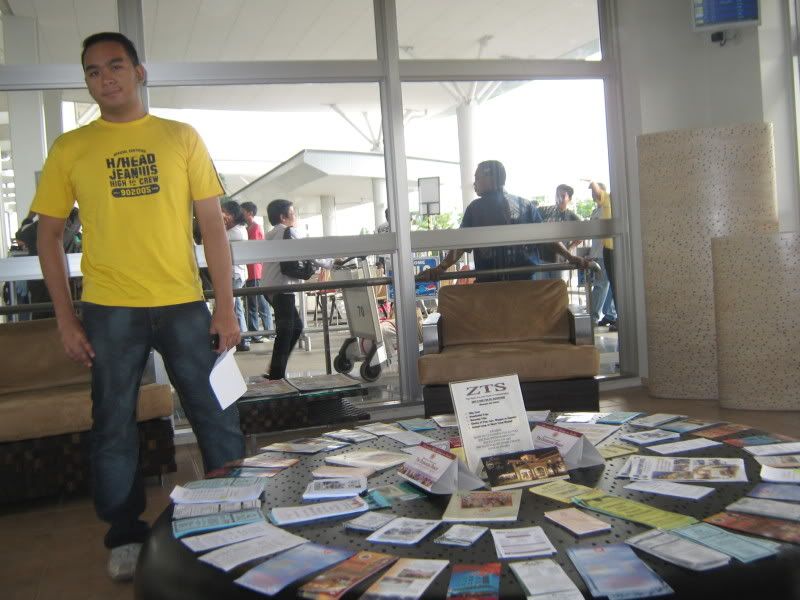 Before hitting out into the city, might as well visit the Tourist Information Center. There I was greeted by a superfriendly staff and even escorted me to the Van terminal. You dont usually see this behavior unless I was a foreigner. But locals or foreigners, I can see that they all take care of their visitors well.
As I said, Iloilo City is also famous for its colonial churches. My foot have taken me to Jaro Church and Jaro Belfry Tower. Both are amazing structures, it reminds us of how the Spanish people have invaded the country. When you see the church interiors, it is so beautiful. The place where I came from Davao, doesnt have this one.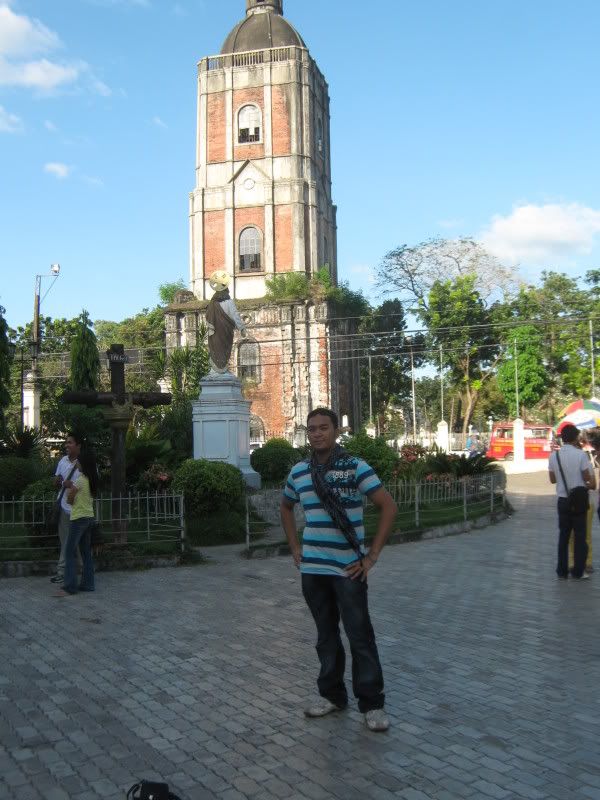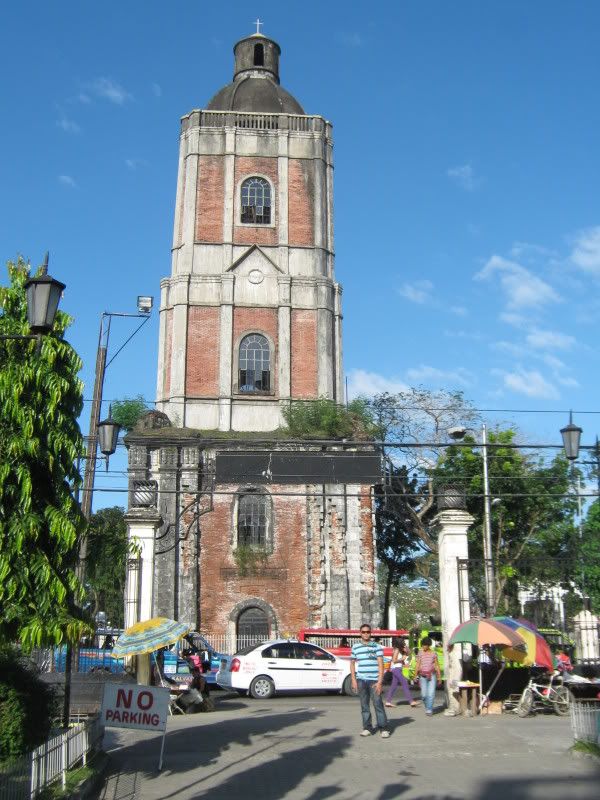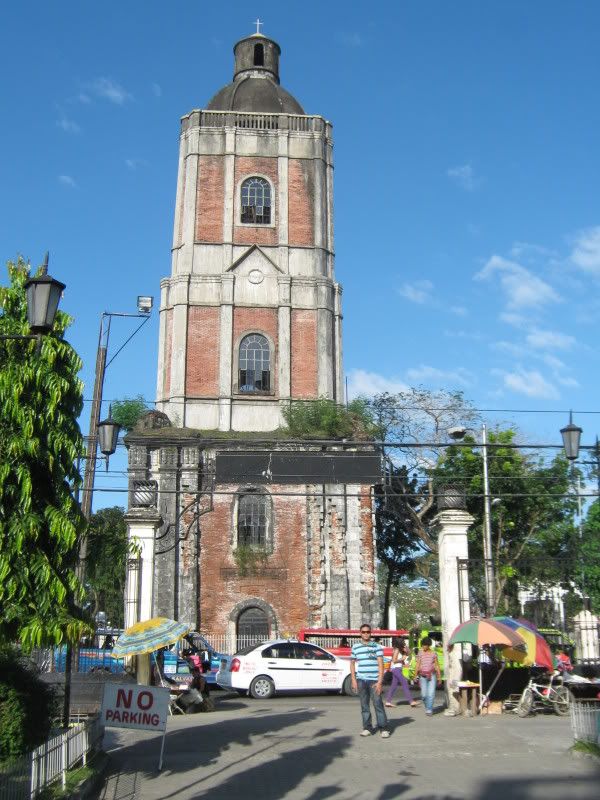 Pictures of the Jaro Belfy, infront of the Jaro Church.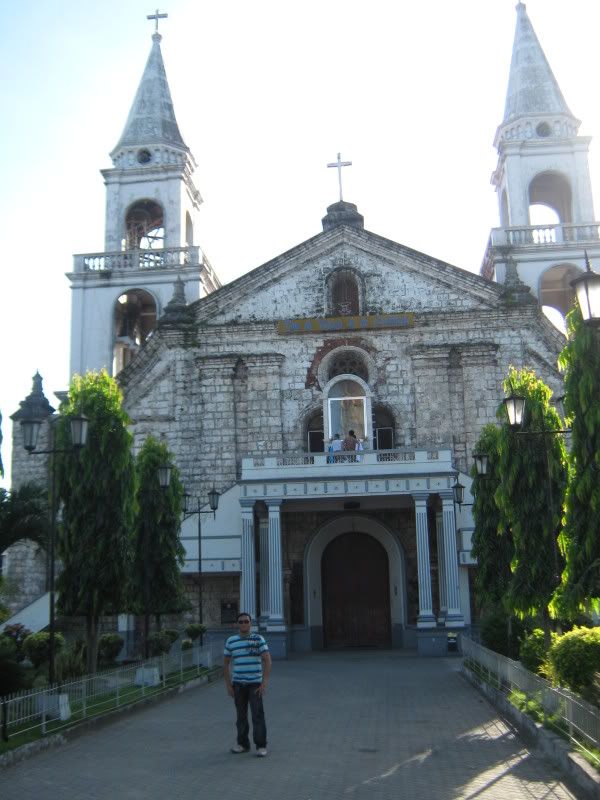 Jaro Church After this, I proceed to Molo Church. This strucked me alot because of its huge doors and lovely interiors!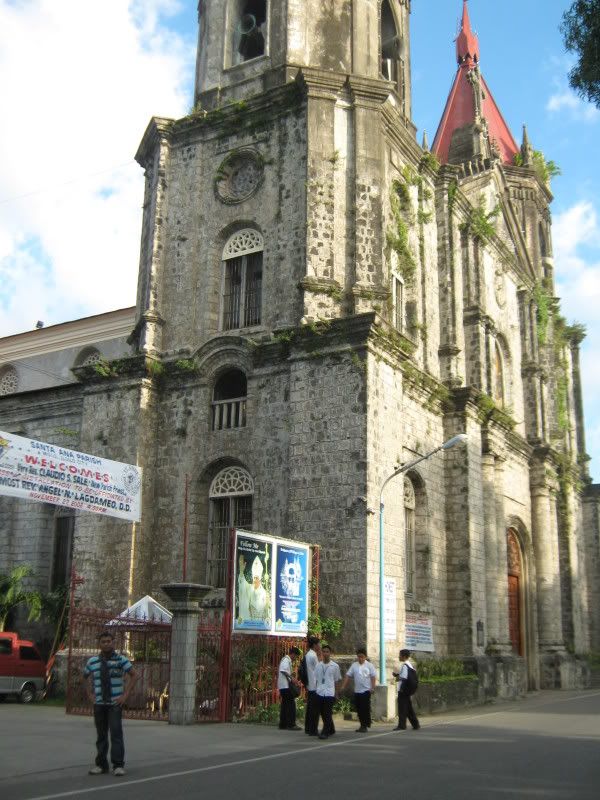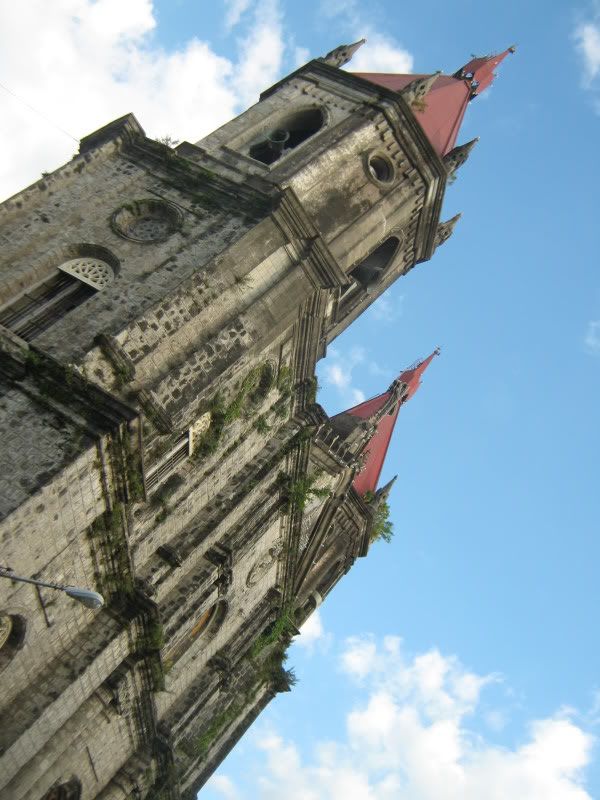 One of the things I did in Iloilo was to try their street food along along avenue, where St. Paul University is also located, currently the Philippines no. 1 nursing school.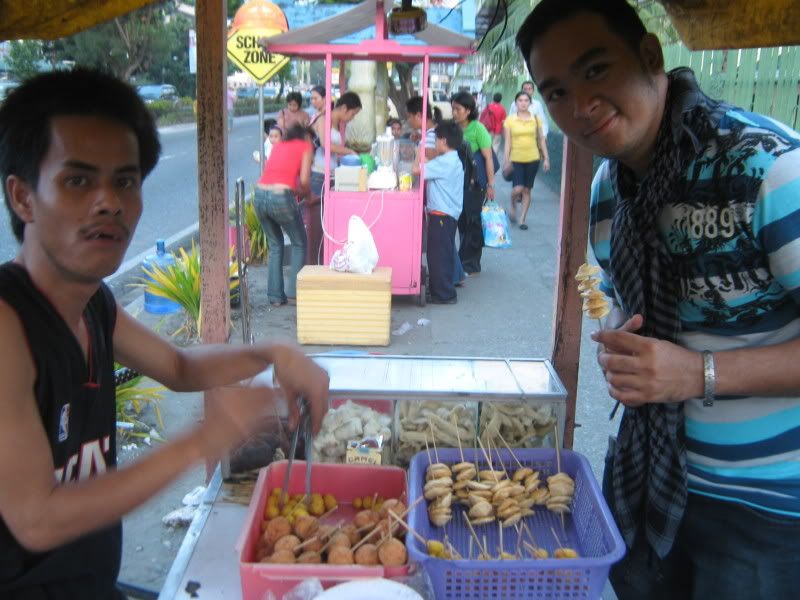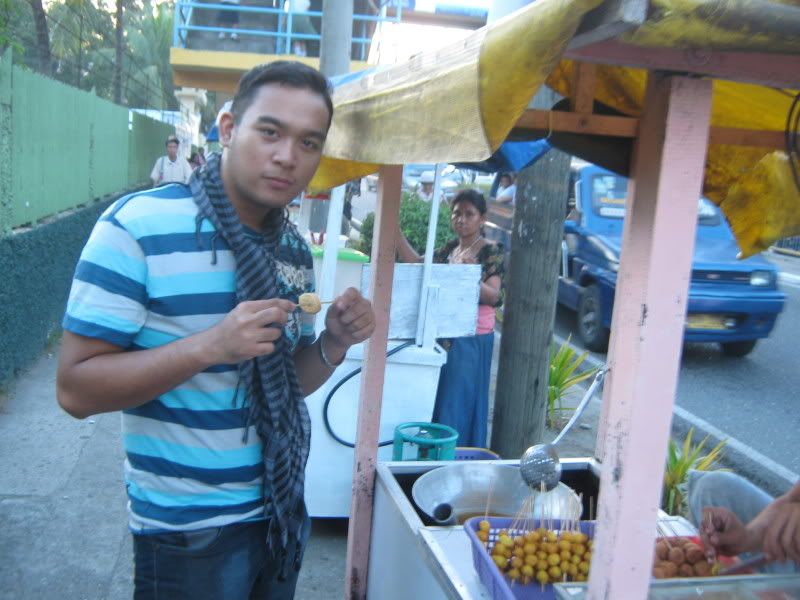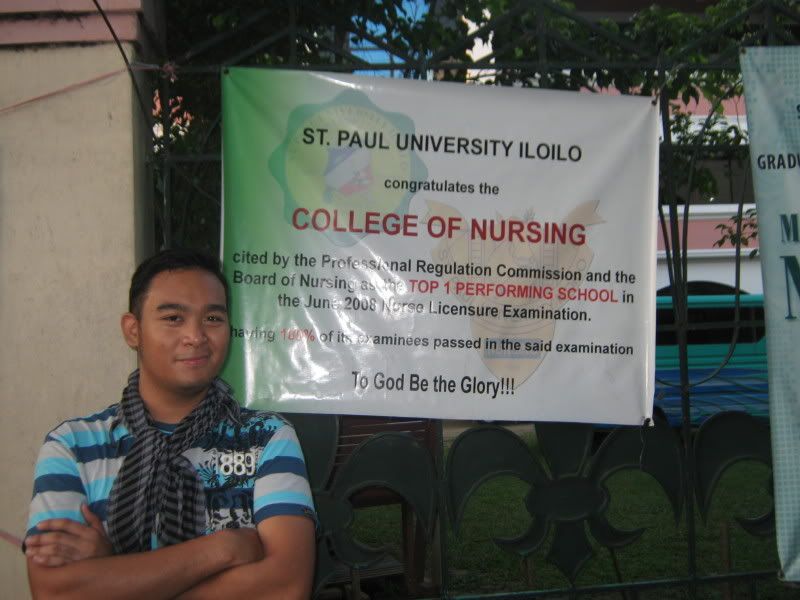 One of the streets in Iloilo.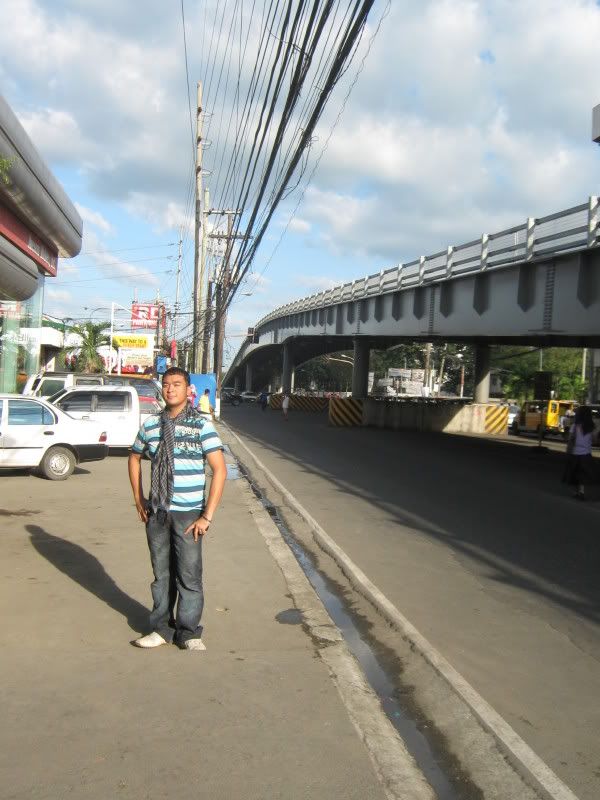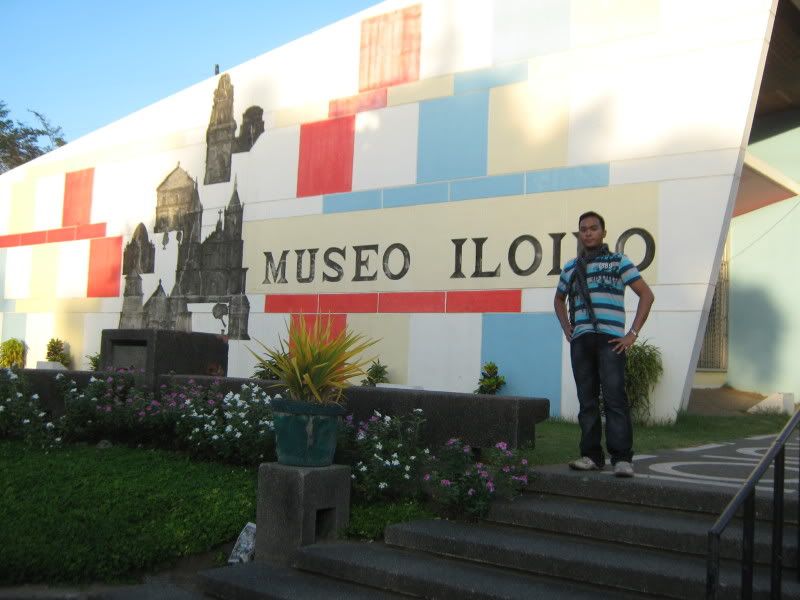 Museo Iloilo.